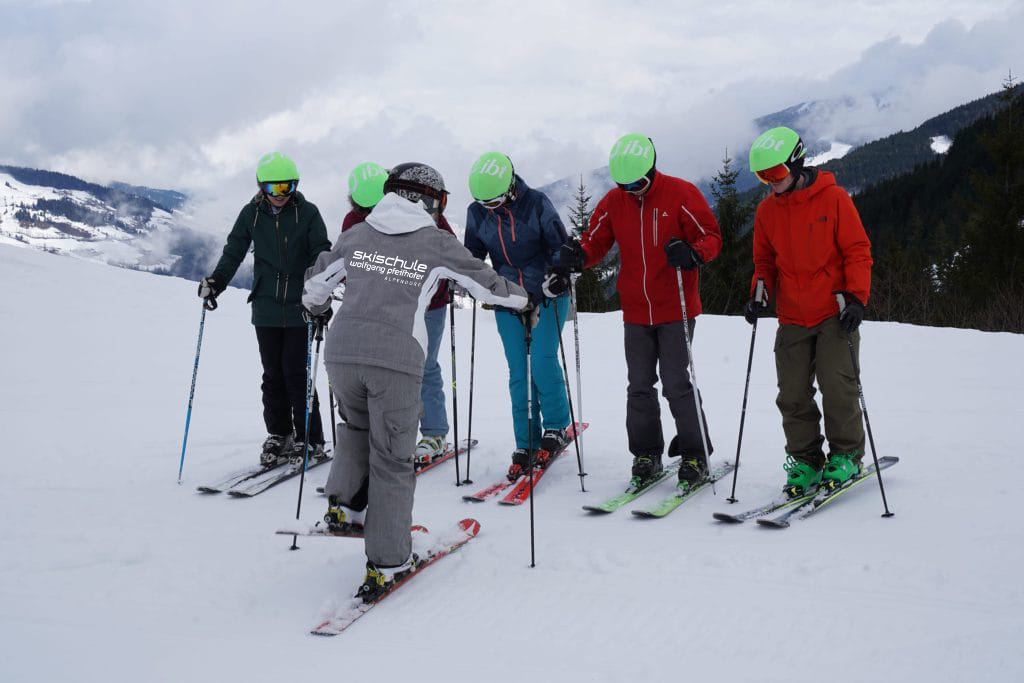 No matter what ability level you are as a skier/snowboarder, with the Skiing School instructors you will learn new skills and techniques which will enable you to explore the mountains in a safe and fun way.
We at Skiing School Pfeifhofer are proud of the level of customer care and attentiveness we show towards our guests. We make it our business to provide you with an exceptional experience in a safe environment to suit your needs and abilities.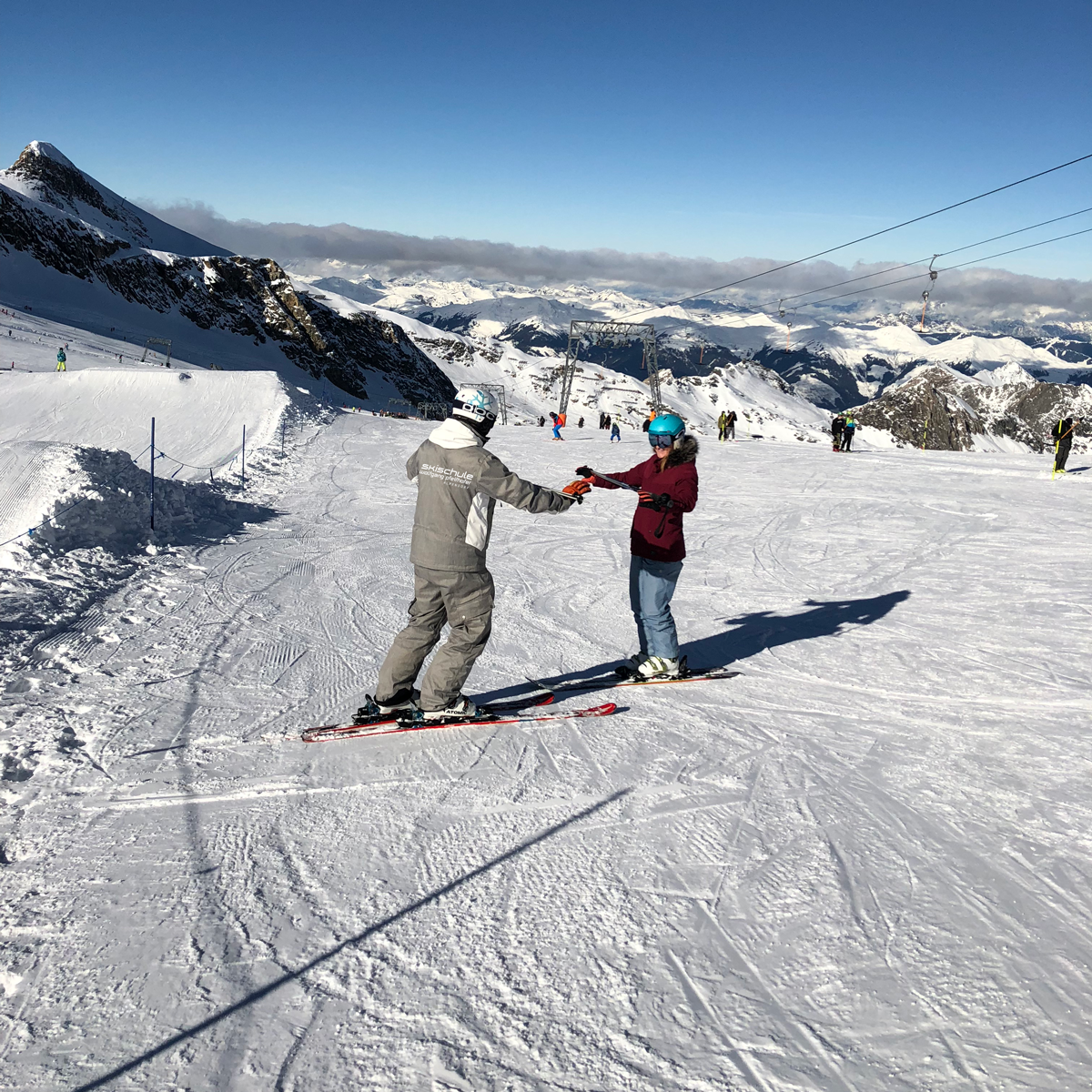 Private Lessons – Adults & Kids
Private lessons start from one hour of instruction regardless of whether you are a beginner or more advanced skiier. We offer private instruction for groups. Whether you are a group of friends or a family group travelling together, we can provide an instructor for your party.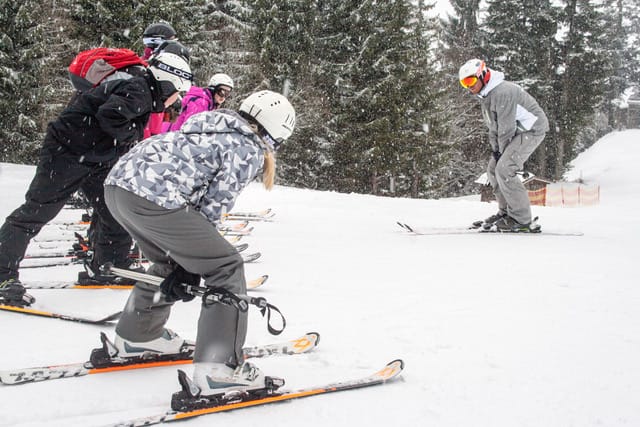 Group Lessons – Kids
Children will be placed in groups based on their ability level so that they can learn at the right pace while seeing the different ski areas. Also the children will learn different techniques.